It's officially wedding season, and Toronto has a huge variety of wedding planners that you can choose from this year for your wedding. Whether it is style, budget, or destination weddings, there is a wedding planner for everyone! 
We have added below a few of our favourite wedding planners to help make your life a little easier in the wedding planning process.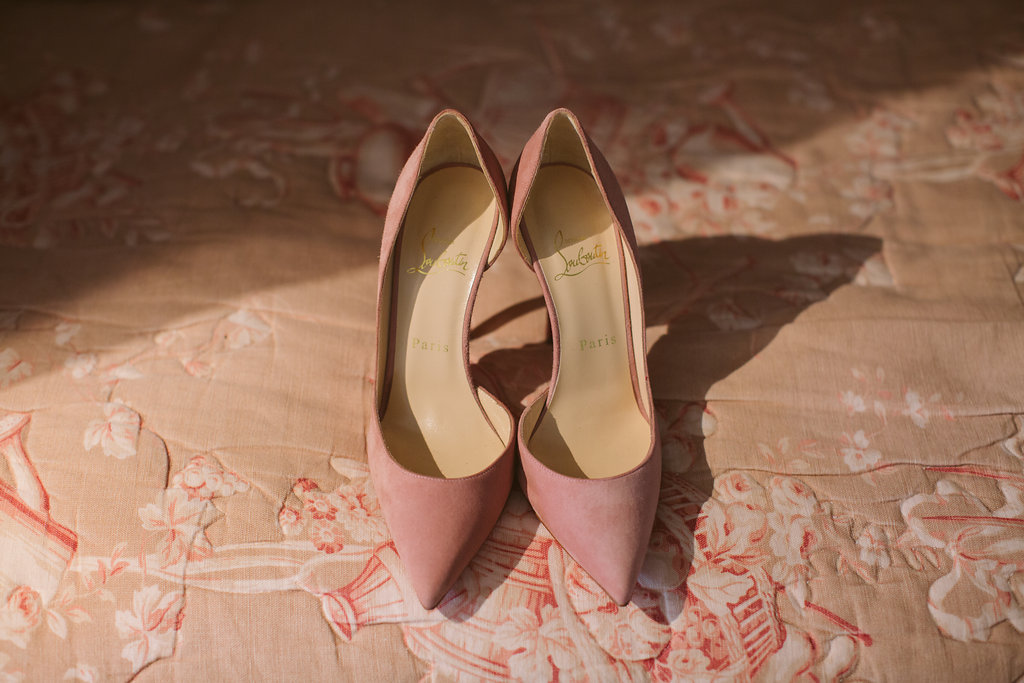 Bliss Events
Tara's expertise in creating uniquely personal, stylish and seamless events has established her as a leader in the event industry. Her unique approach to client relationships, style and decor trends, event management and coordination, continue to exceed the expectations of her discerning and influential clientele.
Since founding the company in 2003, Tara has appeared often on both local and national news, television and radio shows including the Marilyn Denis Show, Cityline, Rich Bride, Poor Bride (Amazon Prime), CBC Radio, Newstalk 1010 and quoted in dozens of newspaper and magazine publications. Tara has also had the privilege of sitting on many panels within the industry as well as appearing as both a university and college keynote speaker.
Website: https://blissevents.ca/ 
Instagram: https://www.instagram.com/blisstoronto/
Facebook: https://www.facebook.com/Bliss-Toronto-Inc-177665898945571/
Email: [email protected]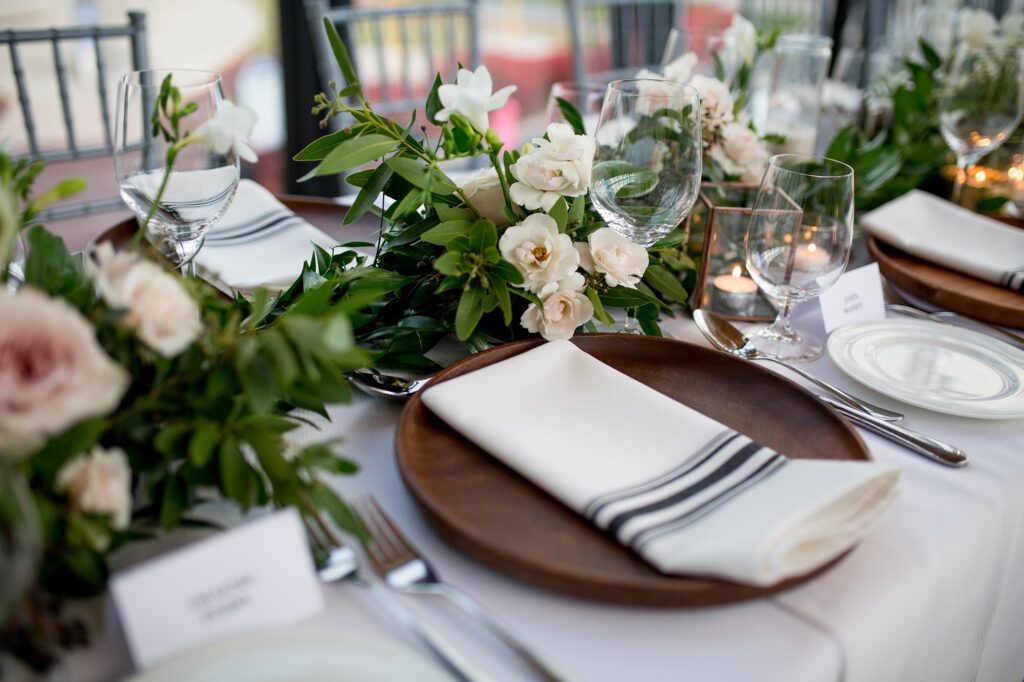 KJ and Co. 
Karina at KJ and Co is an award-winning event planner, wedding business coach & marketing strategist and real-talker! She has been a full-time wedding planner since 2012 and has fallen in love with the special events industry, while working with one of Canada's largest and most awarded event design and decor companies. She has made a few pit stops before launching KJ & Co. in 2012—including a marketing diploma. 
Since 2012, KJ & Co. has planned over 60 weddings and been featured in Style Me Pretty, Today's Bride, WedLuxe, and more. Cue all the blush-worthy moments, like being the recipient of the WeddingWire Couples' Choice Award and the Hamilton Spectator Readers' Choice Award (2014-2018).
Website: https://www.kjandco.ca/ 
Instagram: https://www.instagram.com/kjandco
Facebook: https://www.facebook.com/KJandCo.Events/
Email: [email protected]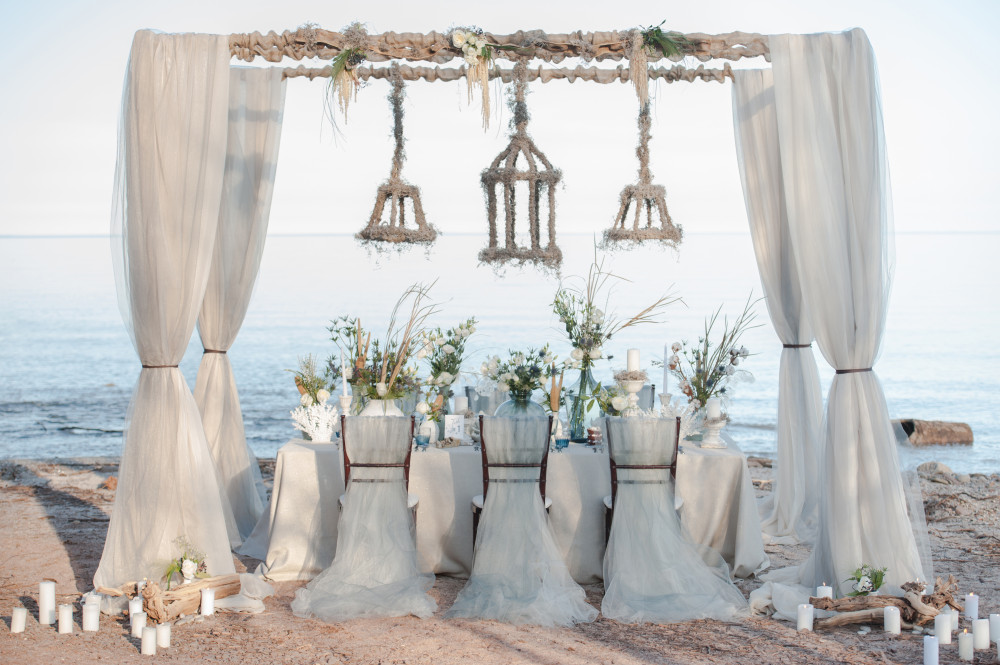 Fabulous Occasions 
Fabulous Occasions is a full-service wedding and event planning, wedding day coordination and decor business from Toronto. Whatever YOUR "fabulous" they'll make it happen!
Website: http://fabulousoccasions.ca/contact/ 
Instagram: https://www.instagram.com/faboccasions/
Facebook: https://www.facebook.com/fabsoccasions1/
Email: [email protected]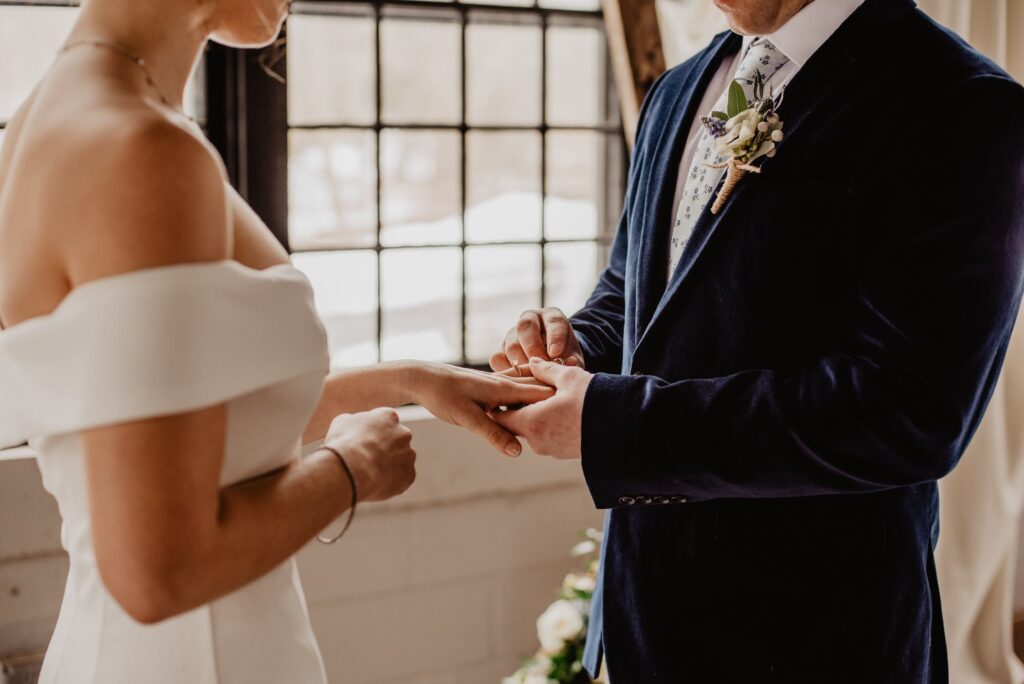 Madison Winters
Madison Winters Event Consulting and Management offers a perfect destination for planning a luxurious and memorable wedding. Madison, the lead event planner provides event design consultation, event planning and management, catering and staffing assistance. Madison Winters Event Consulting and Management offers full service planning or just great assistance to coordinate weddings, corporate events, product launches, holiday parties, engagement celebrations, etc.
They are available for planning ceremony, reception and rehearsal dinner. Various packages are available featuring varying services and assistance, namely Budding, Bloom, and Bouquet. The team is experienced in planning different types of weddings, from civil to destination to religious.
Email: [email protected] 
Phone: 416-795-0310
Wedding Wire: https://www.weddingwire.ca/wedding-planning/madison-winters-event-consulting-and-management–e22949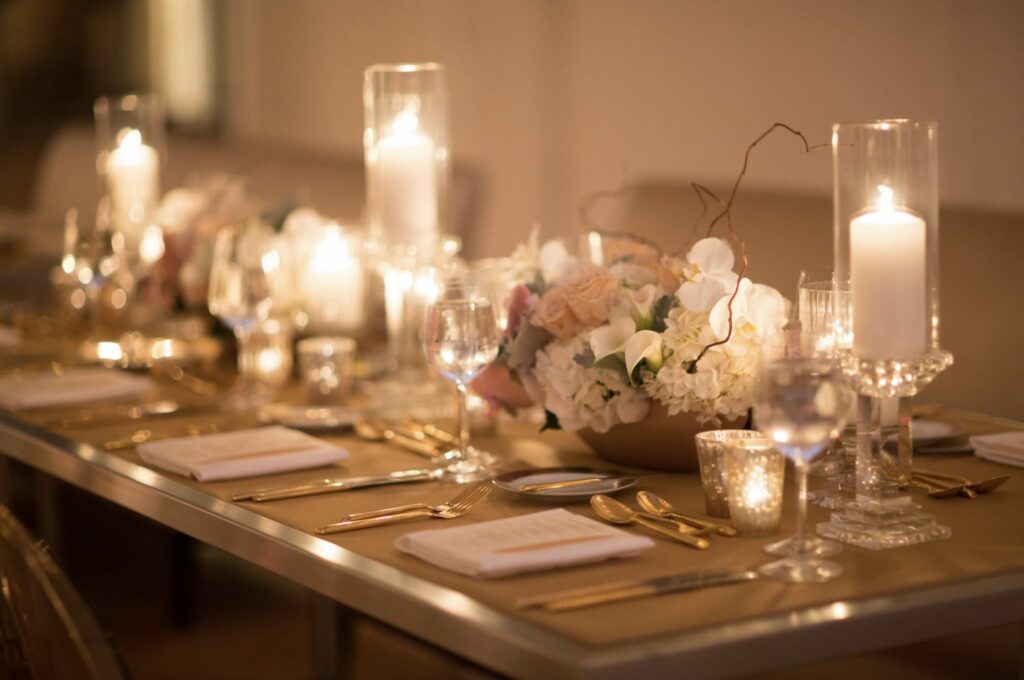 One Fine Day
Owner and principal planner, Melissa Samborski, leads a team of experienced and trusted planners. Our work has been featured in the top event industry magazines across North America yearly for over a decade. 
They are passionate about what they do, and no two events are ever alike. They are committed to giving you an unforgettable experience from the first consultation to an absolutely flawless event. They accept a very limited number of events to ensure the highest level of detail and attention to their clients. To them, it's all in the details. For them, everything matters. Telling your story one detail at a time. They are based just outside of Toronto but bring events to life all over the world. 
Website: https://eventsbyonefineday.com/ 
Instagram: https://www.instagram.com/eventsbyonefineday/
Email: [email protected]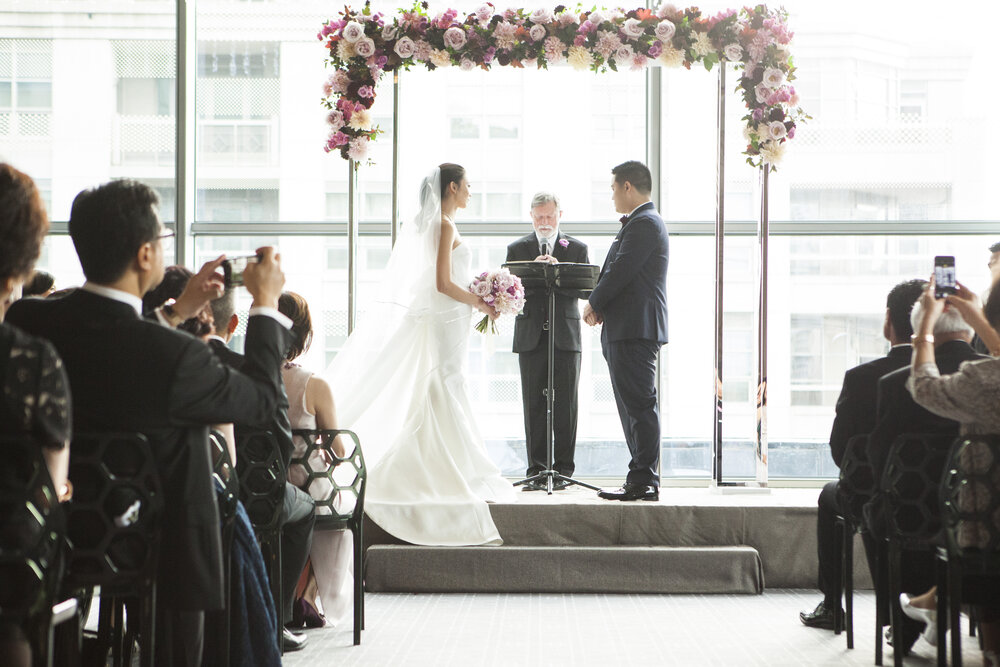 Distinct Occasions 
Lisa is the Lead Planner for Distinct Occasions. She is the Event Planner who makes magic happen for couples and corporations alike. Her favourite celebrations are all of them! She can't ever choose. She has the best clients. Although, she is partial to celebrations that matter. Couples and companies that create something unique, one-of-a-kind and truly exceptional for their guests!
Website: https://www.distinctoccasions.ca/about 
Instagram: https://www.instagram.com/distinct_occasions/
Facebook: https://www.facebook.com/distinctoccasions/
Email: [email protected]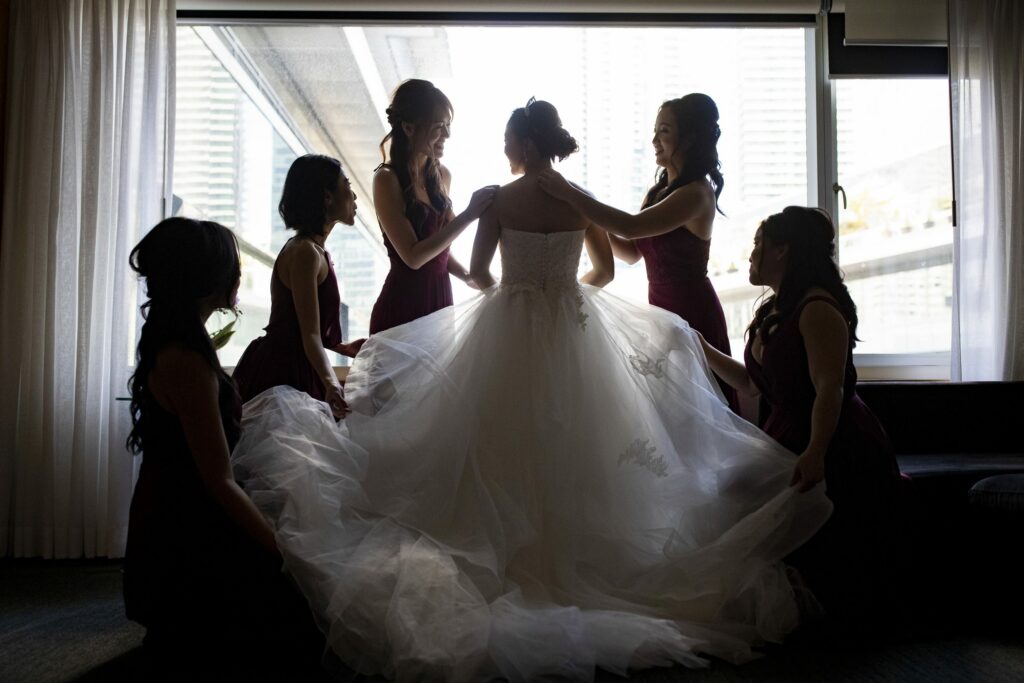 Designed Dream 
After planning and designing her own wedding in 2008 and creating unforgettable life memories, Fidan started helping family and friends plan their weddings, as well as other events. With her love for beautiful weddings and passion for creativity, this very romantic by nature person was able to design weddings not only remembered by the bride and groom, but also by their guests.
With two Master's degrees and extensive experience in Marketing and Event Management, Fidan successfully launched Designed Dream Wedding & Event Planning in 2010, with the firm belief that she could also help and support other people to make their dreams come true.
Pulling experience together from all over the world; having spent significant parts of her life in Europe, Asia, and North America, Fidan is able to include many intercultural aspects into her designs. This gives her an advantage in understanding and working with various cultures, all while ensuring the most cherished traditions don't get lost in modern wedding design, but underline it.
Website: https://www.designeddream.com/ 
Instagram: https://www.instagram.com/fidan_designeddream/
Facebook: https://www.facebook.com/designeddream/
Email: [email protected]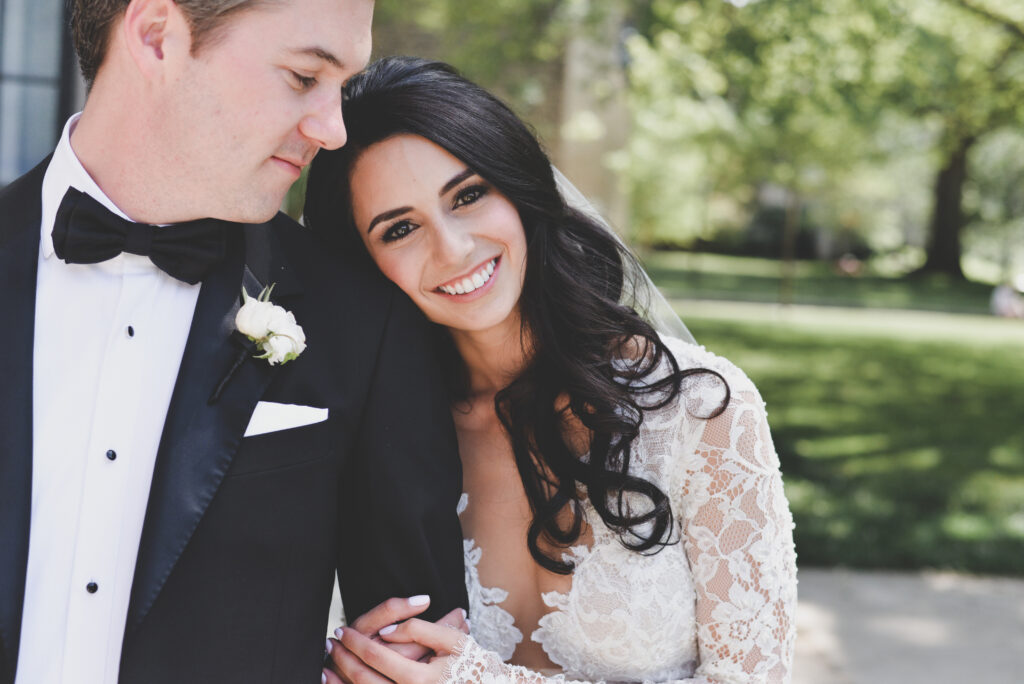 Karine Lemke
For more than a decade, Karina has been a celebrated wedding and event planner based out of Toronto, Canada. Karina was one of the original and regular featured wedding planners on the international hit television series "Rich Bride Poor Bride", seen in over 90 countries and the US. 
She is frequently asked to comment for the media on all things wedding related. She has been personally profiled on Entertainment Tonight Canada, (her own wedding was featured on the show). She has appeared on Canada AM, Global National News, CBC Morning News, "Til Debt Do Us Part", "The Decorating Adventures of Ambrose Price, "Style VIP with Traci Melchor", The Globe and Mail, Toronto Star, Toronto Sun, National Post, Toronto Life, Toronto Life Weddings. Her weddings have been featured in and gained accolades in Martha Stewart Weddings, Style Me Pretty, Wedding Bells and other notable publications.
Website: http://karinalemke.com/ 
Instagram: https://www.instagram.com/karinalemkeweddings/
Facebook: https://www.facebook.com/karinaplansweddings
Email: [email protected]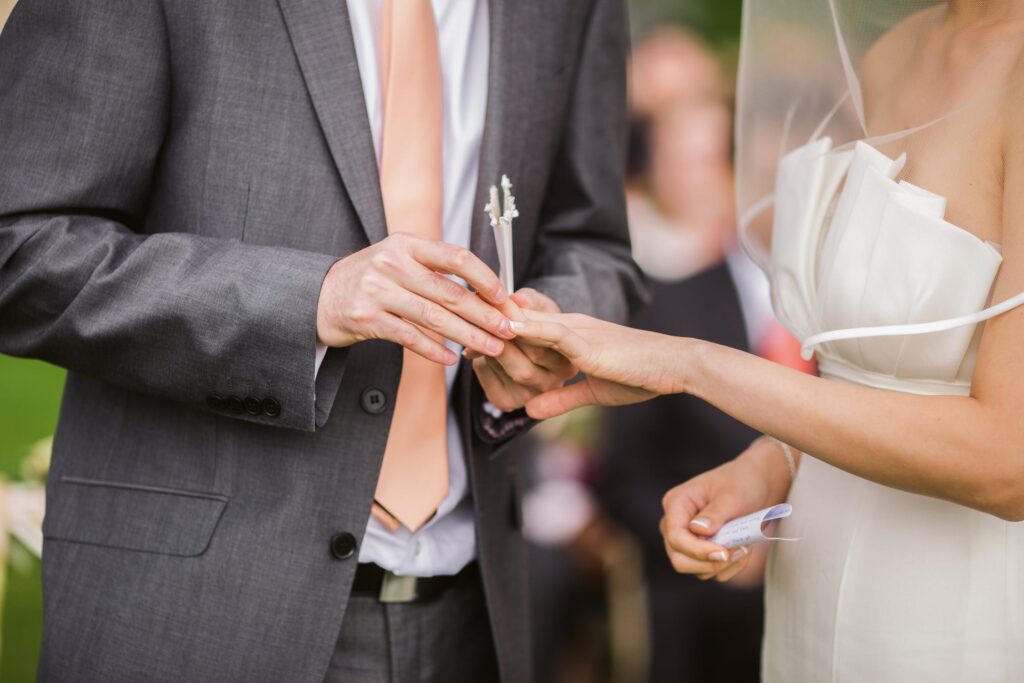 Simply Perfect
All love stories begin with a promise. At Simply Perfect, they follow through with that promise. They focus on you, and your story of love and commitment. They are an intimate team of Toronto Wedding Planners so you can be assured that you will receive their personal attention from "Yes, I Will" to "Yes, I Do!". They specialize in Wedding Day Coordination and have been orchestrating seamless events since 2001.
They celebrate love; and your wedding day promises to be the sweetest of celebrations. They love the buzz of activity of a dedicated crew of professionals taking care of setup. They love the transition from ideas on paper blown up to a life size wonderland of color and texture. They love the anticipation and excitement of their couples' first look, and the warm conversation and bubbles of laughter during dinner. With their support, you can take a step back from the stress and truly live in the moment of your wedding day. Let them offer you the peace of mind that each detail will be choreographed as you imagine.
Website: http://simplyperfect.ca/ 
Instagram: https://www.instagram.com/simply_perfect_weddings/
Facebook: https://www.facebook.com/WeddingsbySimplyPerfect/
Email: [email protected]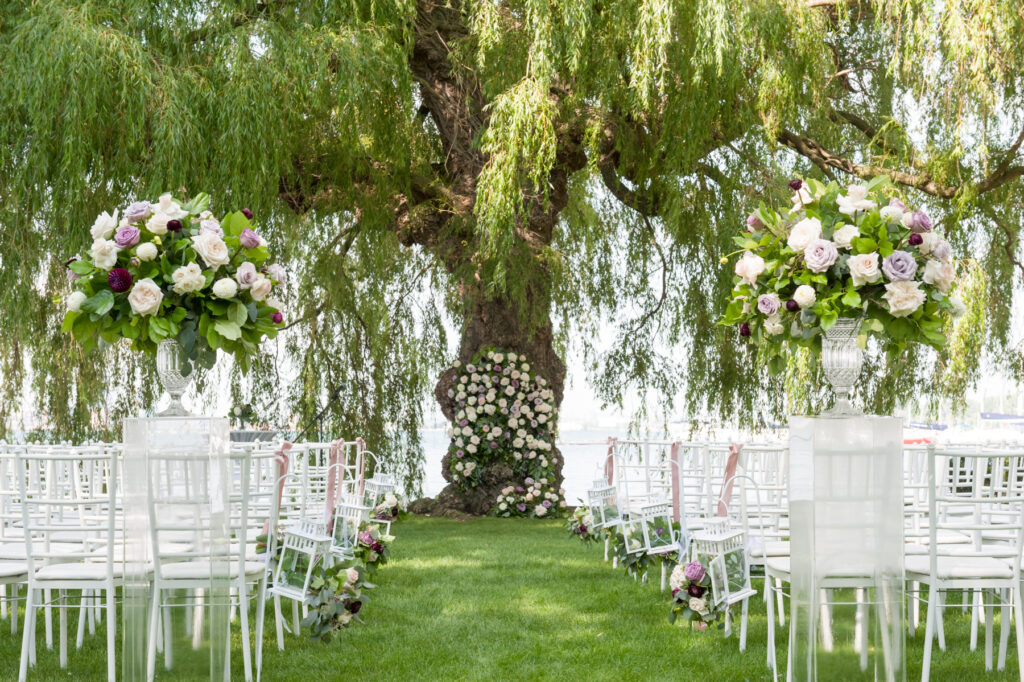 Tracey McAteer Events
Tracey McAteer is the preeminent Wedding and Events Planner in Toronto, Canada. Combined with over 15 years of experience in the hospitality industry, Tracey's expertise and signature style have been witnessed from intimate dinner parties, corporate events, birthdays, showers, engagement parties, and of course, weddings!
Tracey's experience includes planning events for a luxury hotel brand and an off-site catering company orchestrating cocktail and plated receptions from 20 to over 3000 guests. They have an unrelenting focus on detail which pertains as much to the elegance and decor, as it does to keeping your event on track and on budget at every stage of the process.
Tracey McAteer Events offers Full or Partial Panning, as well as Month of Coordination services. The qualities that have contributed in building a reputable name within the industry include a meticulous work ethic, attention to detail and a desire for excellence. It is without a doubt that Tracey's passion for weddings and events shines through in every detail that she and her team dream up. Tracey strives to exceed her client's expectations by providing a luxury planning experience while each element of the event is meticulously thought out and designed to incorporate her client's unique style. Having built up a network of extraordinary vendors, Tracey and her team are confident that they will match you with the perfect partnership to make your vision come to life! Tracey is proud to say that many of her clients have remained friends.
Website: https://www.traceymcateerevents.com/ 
Instagram: https://www.instagram.com/traceymcateerevents/
Email: [email protected]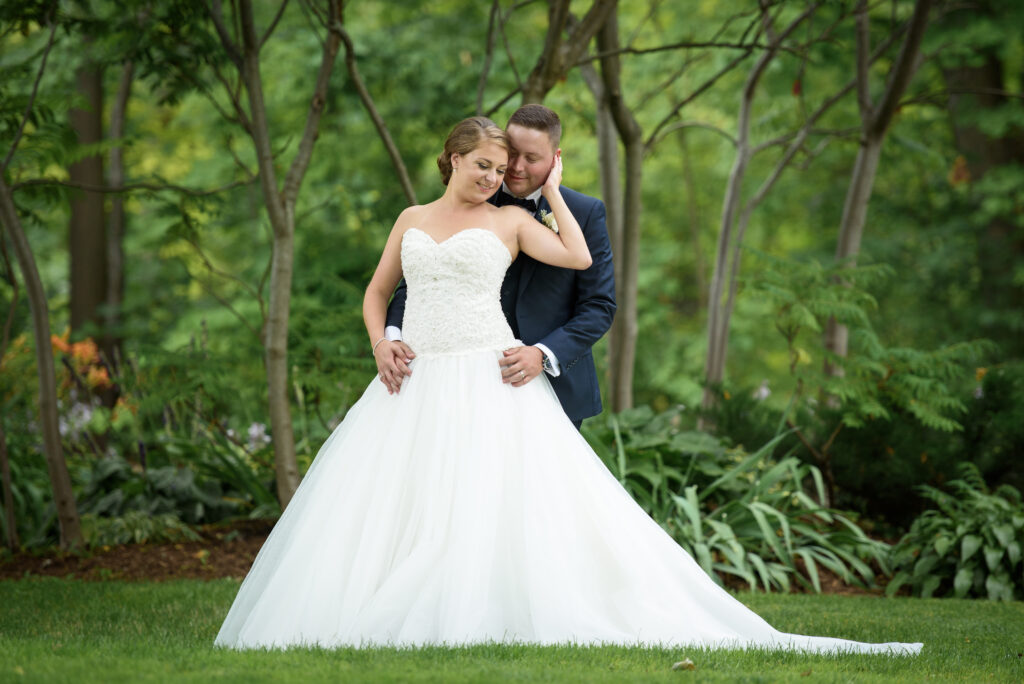 Calderone & Co.
Calderone & co. Events is a luxury wedding and event planning company, specializing in creating magical moments from toronto to niagara, and worldwide! From intimate gatherings to large and lavish affairs, we pride ourselves on curating weddings and events that are memorable, authentic and magical experiences – both perfectly planned and beautifully executed.
Their signature style is their heartfelt commitment to go above and beyond to deliver an unparalleled wedding and planning experience. No matter where you are in your planning journey, they are there from beginning to end and everything in between. They are there to bring your Pinterest dreams to life! Connect with them to explore your options for an unforgettable event.
Website: http://www.calderoneandco.com/ 
Instagram: https://www.instagram.com/calderoneevents/
Facebook: https://www.facebook.com/calderoneandco/
Email: [email protected]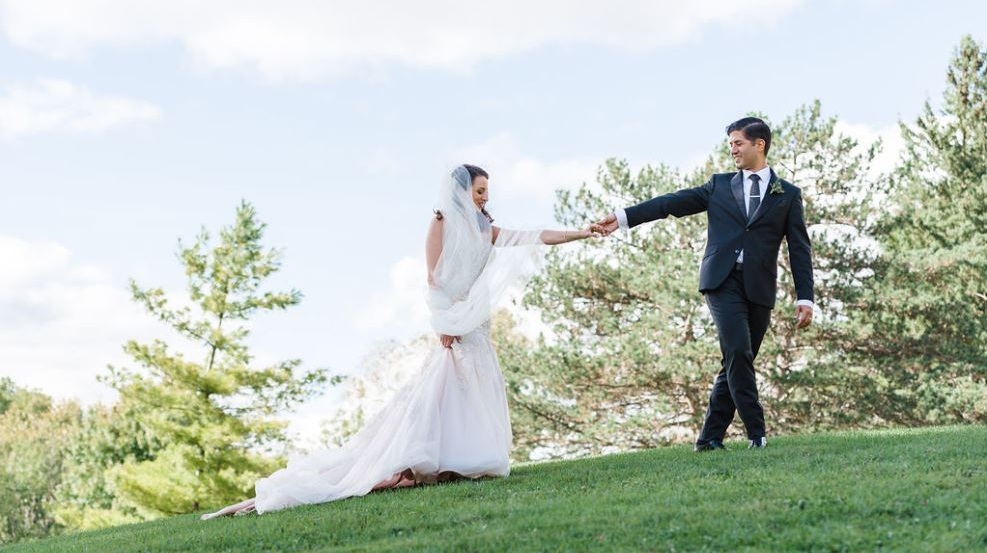 Amanda Collins Weddings 
A Chartered Professional Accountant by day and a Wedding Coordinator by night, Amanda is an ambitious professional who cannot sit still. She loves both of her jobs, but being a Wedding Coordinator allows her to meet amazing couples, express her creativity and most importantly, celebrate love!
Amanda first discovered her love for event planning over a decade ago when she organized her high school prom. This sparked a passion inside of her, and for many years, Amanda asserted herself in planning every family holiday party and corporate social event possible. After having the opportunity to help a cousin plan their Wedding, Amanda knew she had found her calling. She decided to turn this side hobby into a business and pursue sharing her passion with as many people as possible.
Website: https://www.amandacollinsweddings.com/ 
Instagram: https://www.instagram.com/amandacollinsweddings/
Facebook: https://www.facebook.com/amandacollinsweddings/
Email: [email protected]