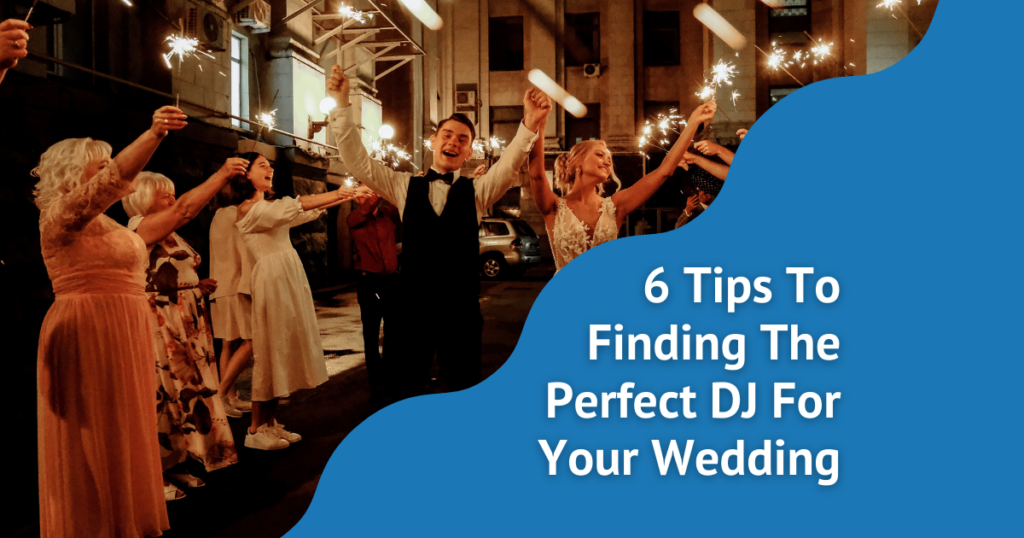 Now that you have decided to have a DJ at your wedding, now you need to know where to look and what to look for! Although it may seem simple to find a DJ for your wedding, there are a few things you need to know or consider beforehand. For example, you wouldn't want to hire a DJ who has a different music taste than what you're looking for, or hire a DJ who may or may not show up to your wedding!
That is why we have put together a short list of tips for finding the perfect DJ, in hopes that you and your partner can sleep a little easier planning the rest of your wedding!
Read More »
You decided to choose a wedding DJ, that's awesome! Your wedding entertainment is one of the ways to make sure you and your guests have an amazing time at your wedding. Since a wedding is a party after all! If you want people having a dance party on the floor, or having great accompanying music for your reception, a wedding DJ is a great option.
But the most important task is making sure that you're choosing the right DJ for you and your wedding. A wedding DJ is more than just pushing the "play" button on an iPod, you'll want to have a professional DJ playing on your big day!
Although choosing a DJ for your wedding can be a challenging task on your to-do list, we have added some questions to ask, making it easier for you to choose the right DJ for your wedding! 
Read More »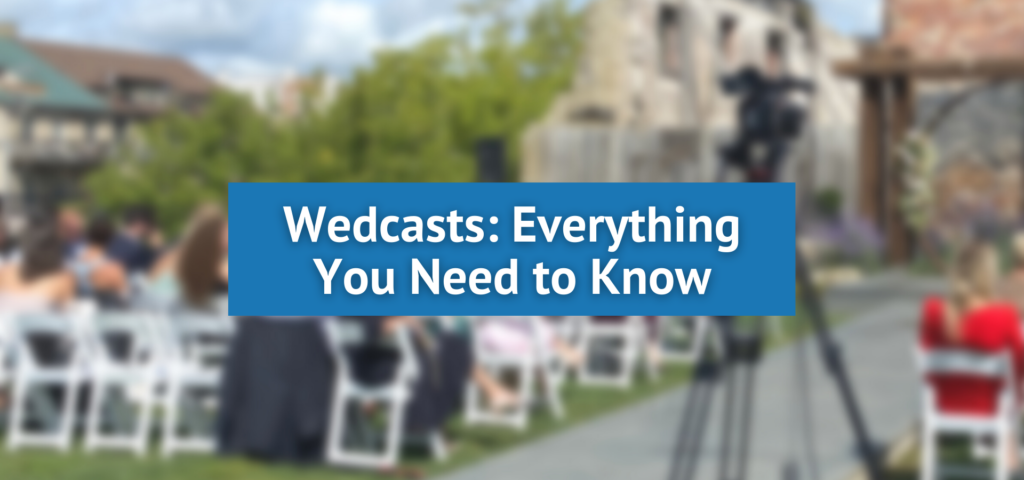 In the last year and a half especially, a lot of weddings have been postponed, cancelled, or brought down to a very small number of guests invited. That's why Impact DJ Wedcasts has been extremely beneficial to the many couples who have decided not to postpone or cancel but continue their big day as a virtual wedding!
Read More »